Pledge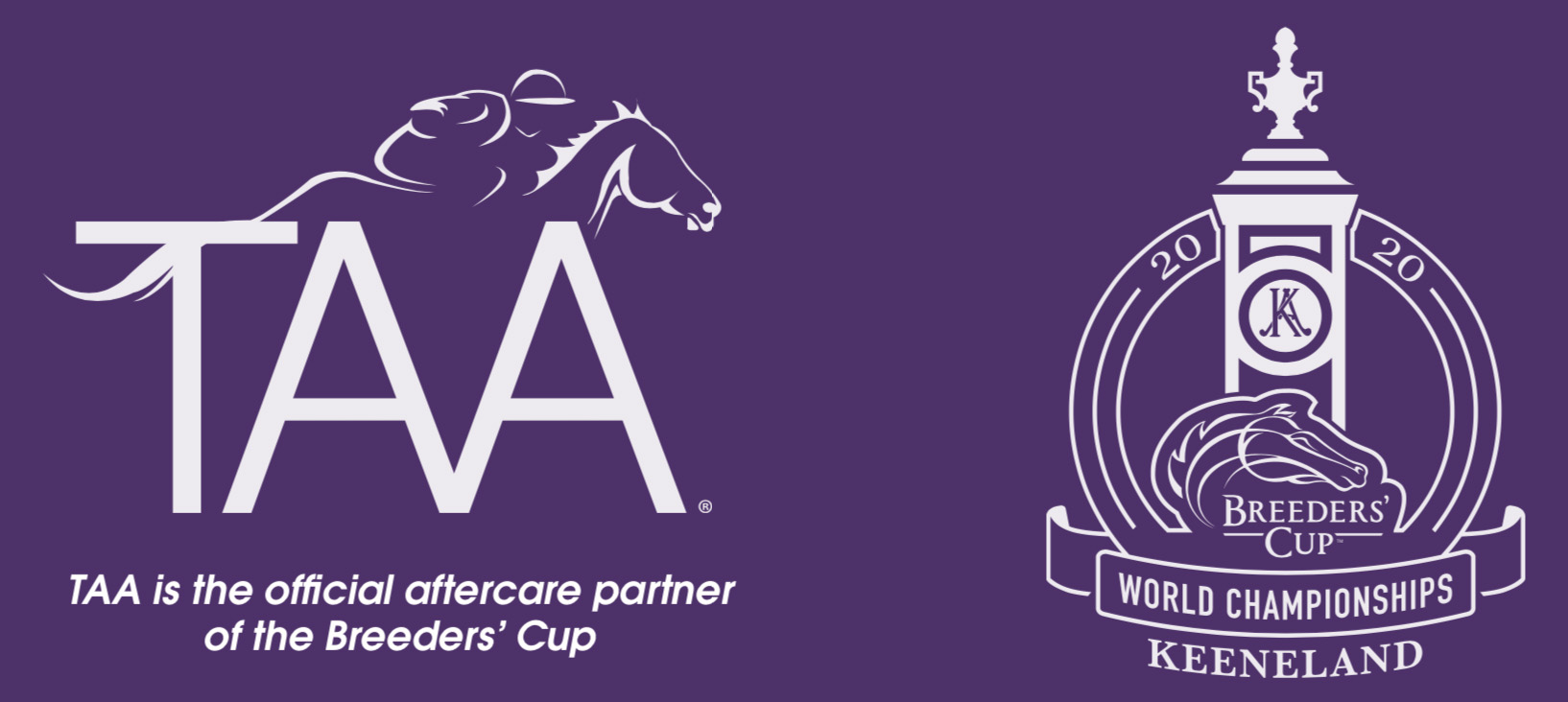 Thank you for pledging a percentage of your Breeders' Cup winnings to the Thoroughbred Aftercare Alliance.
This contribution helps secure a future for our industry and a future for our equine athletes. Read more about our impact here.
Please fill out your information below to take the pledge.
Questions? Contact us at [email protected] or 859-224-2756.