TAA Staff
Emily Dresen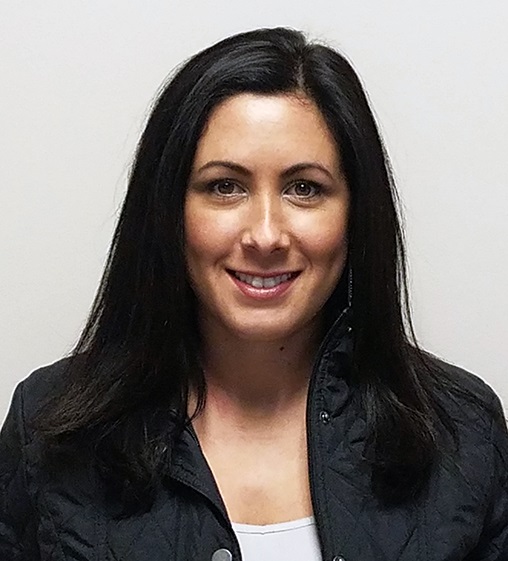 Emily Dresen is a rider-turned-racer Ocala, Florida native who is passionate about Thoroughbred aftercare.
Previously, she worked at a major breeding farm in Kentucky in Thoroughbred consignment and stallion season sales before joining the Thoroughbred Aftercare Alliance as the Funding and Event Coordinator. As TAA Funding and Event Coordinator, she focuses on assistance and development of participating and prospective donors and supporters, while also overseeing all aspects of event planning and management.
She earned her bachelor's degree in equine business from the University of Louisville. Now, she enjoys spending time with her family on their farm in Paris, KY.
---
Catherine Flowers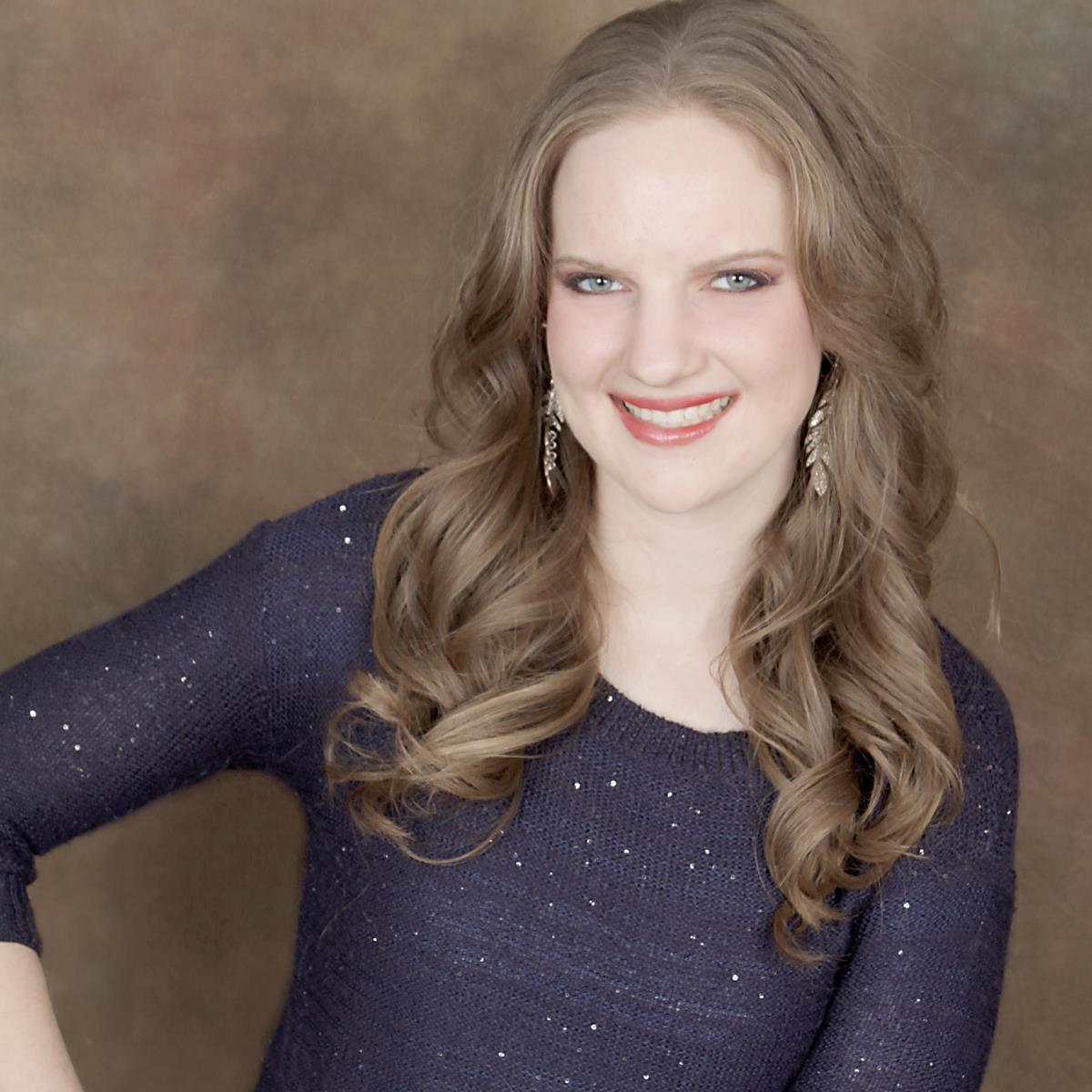 Catherine joined the Thoroughbred Aftercare Alliance in the fall of 2020 as the Office Administrator, assisting in the daily functioning of the office. A Dallas, Texas native, she grew up riding off-track Thoroughbreds at a hunter/jumper barn before moving to the bluegrass for college.
She graduated from Asbury University with a degree in equine management and worked for several years at a TAA-accredited facility as the barn manager, media manager, and finally program coordinator. During that time, she helped retrain and rehome over 300 off-track Thoroughbreds, and her appreciation for the breed and the racing industry deepened.
In addition to her love of Thoroughbreds, she enjoys reading, watching NBA basketball, and spending time with friends.
---
Alexandra Kokka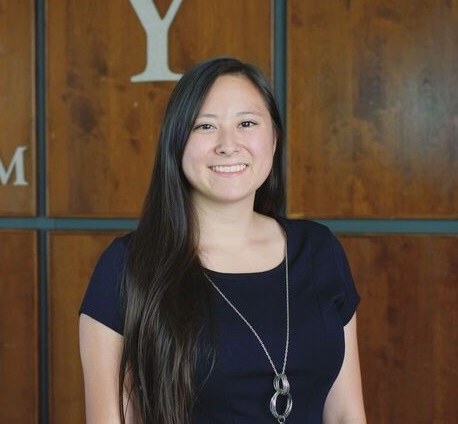 Alexandra Kokka joined the Thoroughbred Aftercare Alliance in 2019 as the Marketing and Data Coordinator, and most recently assumed the role of Marketing and Communications Manager in 2021. She first came to the TAA as an intern during her final semester at the University of Kentucky. She earned her bachelor's degree in UK's Equine Science and Management program.
As a lifelong equestrian born and raised in Fresno, California she competed regularly in 4H and hunter/jumpers, as well as volunteering with an equine-assisted therapy program and horse camp during the summer. Her affection for Thoroughbreds blossomed at a young age thanks to her beloved, albeit feisty, OTTB Cina.
Upon graduation from high school, she and her current mount Rolando made the natural move to the bluegrass where she continues to pursue her passion in the equine industry.
---
Suzie Picou-Oldham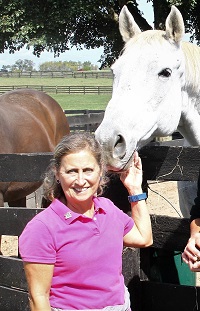 Suzie Picou-Oldham came to the Thoroughbred Aftercare Alliance in December of 2016 and serves as the Inspections Coordinator. She inspects and organizes inspections of organizations around the country and all their facilities for review in the accreditation process.
A lifelong industry professional, she has been a winning jockey, owner and breeder from a family of multiple jockeys and trainers as well. Past positions include stallions season sales and marketing at Dixiana Farm, Spendthrift Farm, Stonewall Farm and Darby Dan Farm. She began her post riding career in advertising and as a photographer for North American racing publications nationally and abroad. She also served as a customer service representative at OwnerView.com and the Thoroughbred Owner Conference.
She is a member of The Thorobreds (women's group) and Jockeys and Jeans for PDJF.
---
Matthew Thacker
Matt joined the Thoroughbred Aftercare Alliance in the spring of 2021 as the Finance and Data Manager. A graduate of Eastern Kentucky University, he has worked in the accounting profession for nearly 10 years.
Before joining the TAA, he worked as the Finance Manager of US operations for an international manufacturing company. Previously holding roles as Director of Finance and Operations for the Commonwealth of Kentucky and Finance Manager for a global nonprofit.
After serving 5 years in the United States Marine Corps, he relocated back to his home state of Kentucky.
---
Janice Towles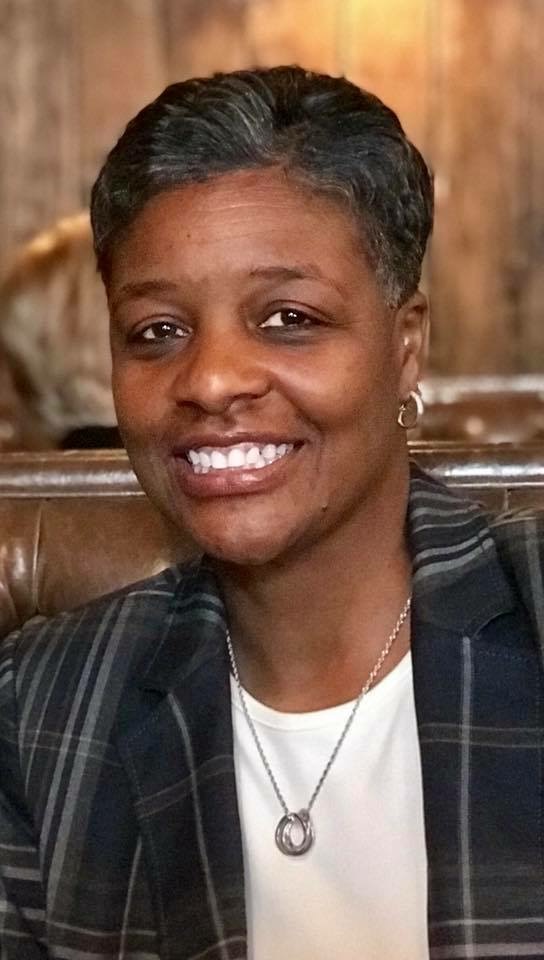 Janice Towles has functioned as the Accreditation and Grants Manager for the Thoroughbred Aftercare Alliance since its inception in 2012. Her main role is to review the accreditation applications that are submitted each year and assist accredited organizations with their accreditation and grant application. Prior to joining the TAA, she was the Manager of Registration Services and the Mail Center at The Jockey Club.
She attended Morehead State University on a basketball scholarship and completed a bachelor's degree in business administration and a master's degree in business administration.
Her hobbies include running, watching and attending sporting events, reading, traveling, and spending time with family and friends.
She is a member of numerous associations including The Thorobreds, Morehead State Foundation Board of Trustees, Morehead State University Alumni Association, St. John Missionary Baptist Church, Fayette County Election Office, and Belfry High School Hall of Fame. As well as holding a license as a Notary Public.