California Management Retirement Account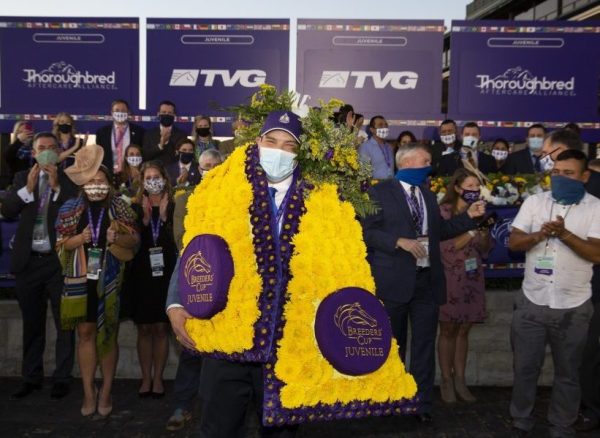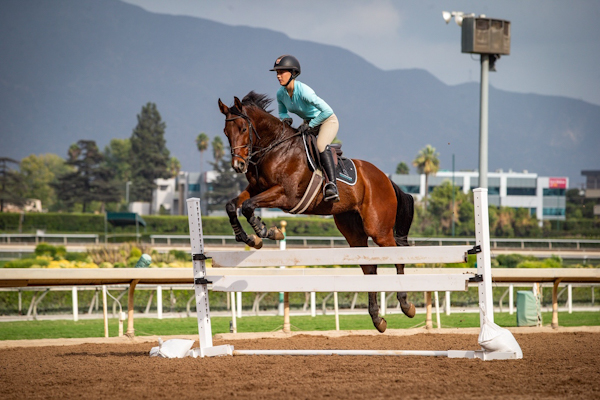 CARMA An Invaluable Resource for California Horsemen
The last time the Breeders' Cup was hosted in California at Del Mar in 2017, a gelding named Noble Nick ran a distant fourth in the Marathon Stakes Presented by TAA (G2). Through the help of the California Retirement Management Account, the son of Zensational found a home off the track. He first went to a layup facility for rehab before making his way to TAA-accredited Win Place Home.
Read More >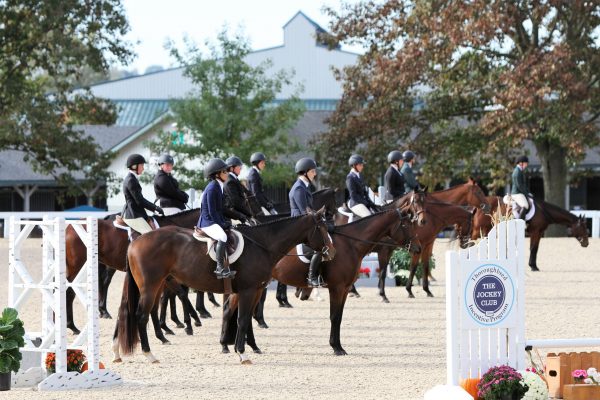 Helping Find Horses The Right Homes
The first, and crucial, step toward a successful, responsible post-racing retirement for a horse is finding the right place for the horse to land off the track. And that's where triage programs working together with TAA-accredited organizations come in.
Read More >