As you may have heard, there is a new and exciting horse racing event happening in Saratoga this summer, "Equestricon".
Equestricon was created to be a horse racing lifestyle event to celebrate the sport of horse racing, its stakeholders, industry insider's, horseplayers, and the fans.
For three days in mid-August, events that discuss everything and anything you can imagine about horse racing, including Thoroughbred aftercare, will take place.
Early on in the development of Equestricon, its creators, Kathryn Sharp, Justin Nicholson and Dan Tordjman, approached the TAA to become the official charity partner. The TAA was asked to join the team and help represent the many aftercare groups across North America.
To say we were excited to accept this charge was an understatement. The TAA was honored to be the Thoroughbred aftercare liaison and official charity of this event.
Being a part of an event like this emphasizes the importance of Thoroughbred aftercare to the horse racing Industry and shows our fans at large that, as a sport, we do care.
In addition, it gives our accredited groups an opportunity to share their stories, information and their missions.
Equestricon officially kicks off on Sunday, August 13th, and will continue through Tuesday the 15th.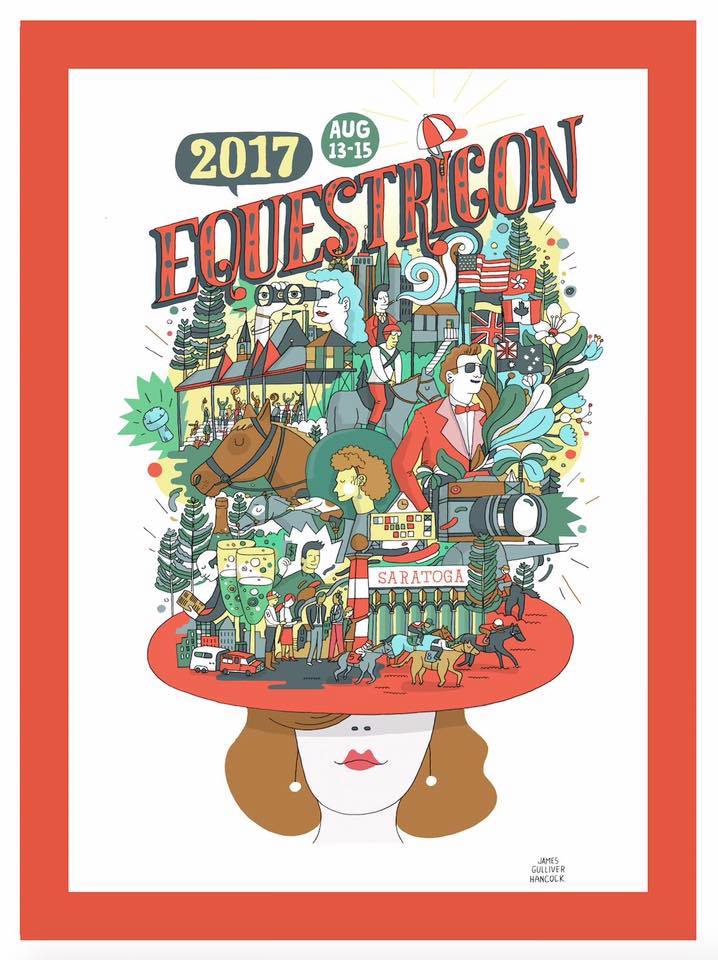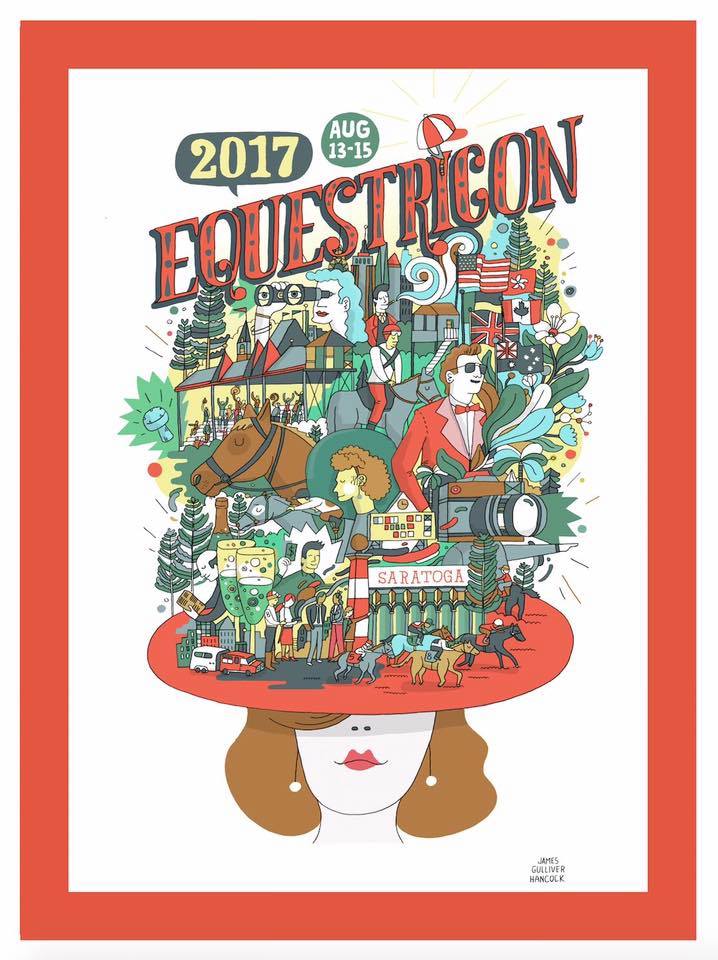 You can find information on all of the TAA accredited groups in the Aftercare Hub located in the main exhibitor hall.
Eighteen of the accredited organizations will be represented in person over the two days. In addition, the Thoroughbred Aftercare Alliance has been given the wonderful opportunity to help create two exciting and positive panel workshops on aftercare.
On Monday at 10:00 AM, there will be a session in meeting room 1 on Aftercare Success Stories. We will hear from Equestricon keynote speaker Soledad O'Brien speak about her own experience with Thoroughbreds after racing. Soledad, a respected journalist and equestrian, has adopted two thoroughbreds from TAA accredited group "Thoroughbred Rescue of Aiken ". Soledad will also lead the discussion on the Thoroughbred racing industry panel Aftercare Success Stories.  It will feature presentations from Herringsworth Stable's Anita Motion who has been actively involved in several OTTB's moving on to high level eventing. Lisa Malloy, from Re Run, will also speak about the growth and history of their aftercare group, and trainer and aftercare advocate Rick Violette will speak about the NYTHA "Take the Lead" program and The Stronach Group's Nicole Walker will speak about her family's commitment to aftercare and the importance of supporting Thoroughbred welfare to be a successful industry partner.  Michael Blowen, who is guaranteed to make us all laugh, will speak about the ongoing tremendous success of Old Friends, and  finally TAA founder Jack Wolf will speak about his vision for the TAA and why it had to happen for our sport.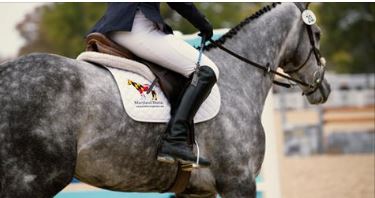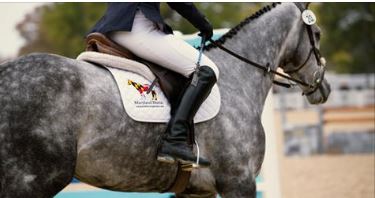 http://equestricon.com/schedule/ottb-successes
On Monday afternoon, the hype on Thoroughbred aftercare continues with an eclectic, out-of-the-box discussion on Thoroughbred Aftercare Pathways.
Post racing traditional occupations for Thoroughbreds will be discussed in conjunction with the development of breed specific horse shows and equine Assisted Therapy programs. Anna Ford from New Vocations and Bev Strauss will speak about their own paths of developing Thoroughbreds for the horse show ring and the casual rider. Diana Pikulski will speak about the ongoing success story of the use of Thoroughbreds in Prison Programs, and Joel Dunlap will speak about Thoroughbreds in therapy programs for Autism.  Finally, Earl Mack will present some ground-breaking research on therapy use of horses in PTSD for Veterans.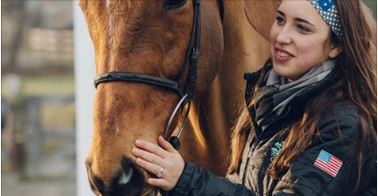 http://equestricon.com/schedule/aftercare-pathways 
Equestricon is the first and only of its kind premiere horse racing lifestyle event designed to celebrate the sport of racing with its fans. Equestricon is an international horse racing convention, fan festival, and trade show that will bring together fans, stakeholders, industry insiders, and horseplayers to participate in a lively atmosphere of engagement, discussion and entertainment.
The TAA is truly thankful to Equestricon for many reasons.  Mainly because of the opportunity to highlight the many aspects of the Thoroughbred aftercare world and what they've been doing with these beautiful animals after racing.
Tickets are still available and can be purchased here: http://equestricon.com/ticket-packages