TAA + Breeders' Cup
The Breeders' Cup has been investing in accredited Thoroughbred aftercare since the founding of the TAA.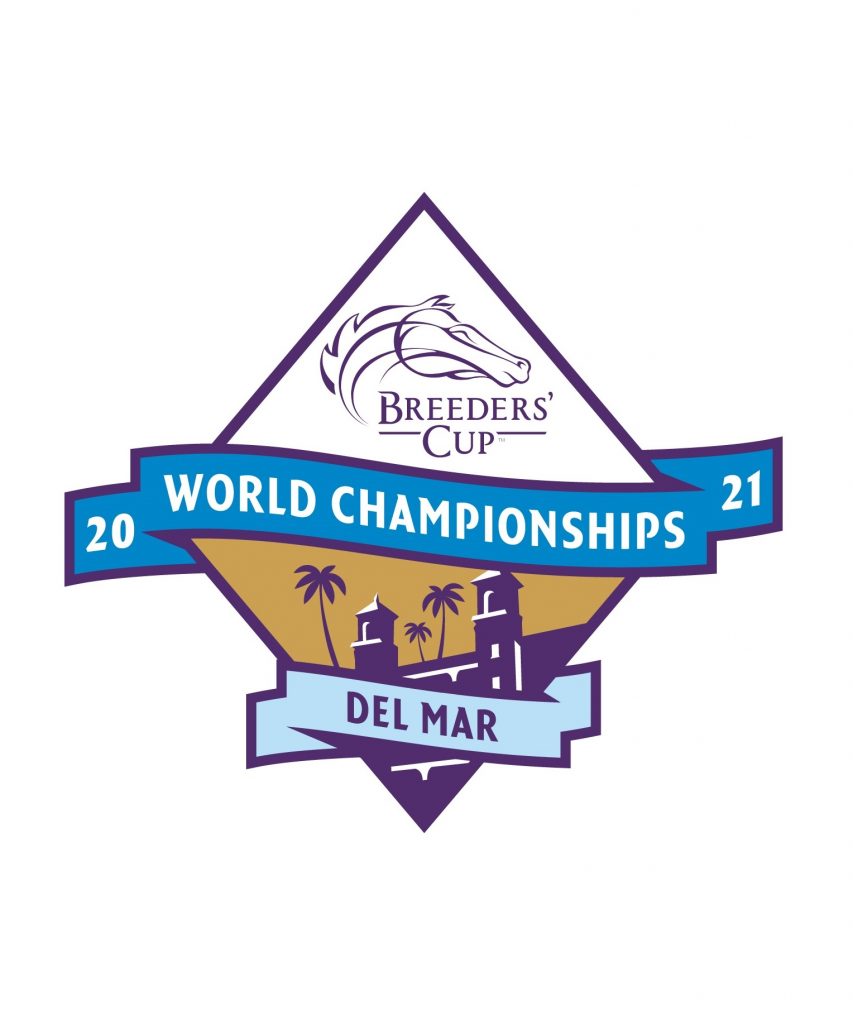 As a seed money donor, Breeders' Cup has continued its commitment to the TAA and the lifetime care of our equine athletes throughout the years.
"It is our privilege to see Thoroughbreds at their finest moments in the Breeders' Cup World Championships and it is this industry's collective responsibility to see to their aftercare when the celebrations are over. As a proud founding member and supporter of the TAA's mission and vision, we partner with them in their work and dedication to Thoroughbred aftercare."

-Dora Delgado, Executive Vice President & Chief Racing Officer at Breeders' Cup
As the official aftercare partner and an official charity of the Breeders' Cup, the TAA has participated in the World Championships with an on-track presence and by presenting the Thoroughbred Aftercare Alliance Stakes (formerly known as the Marathon Stakes) (G2).
This year the 2021 Breeders' Cup will be held Nov. 5-6 at Del Mar.
Contributions from the Breeders' Cup have assisted the TAA in providing annual grants to accredited organizations. These grants are earmarked for equine care and help organizations retrain, rehome, and retire thousands of horses per year. Click here to read more about our impact.
"The TAA provides a consistent, stable, and reliable funding source for equine programs that does not exist elsewhere. With that, we are able to confidently plan and implement strategies for sustainable growth in order to better meet the needs of the horses and horsemen in our area. The horses benefit when we all work together." – Sara Busbice, Friends of Ferdinand
Horses assisted by TAA-accredited organizations include champions, multiple graded stakes winners, lifetime maidens, war horses who raced in the claiming ranks, former broodmares, and unraced horses. This off-track Thoroughbred (or OTTB) population also includes a few Breeders' Cup winners—Elmhurst at Our Mims; and Alphabet Soup, Little Mike, and Stormy Liberal, among others, at Old Friends. And even a few Breeders' Cup also-rans and horses that were Breeders' Cup nominated but never made it to the World Championships.
Regardless of their winnings at the racetrack, they all deserve to find a soft landing out of the racing and breeding industry. To assist in this endeavor, the Breeders' Cup supports accredited Thoroughbred aftercare through the TAA.
You can help this cause as well. Here are a few ways:
Make a one-time or recurring monthly donation to the TAA