Donate & Celebrate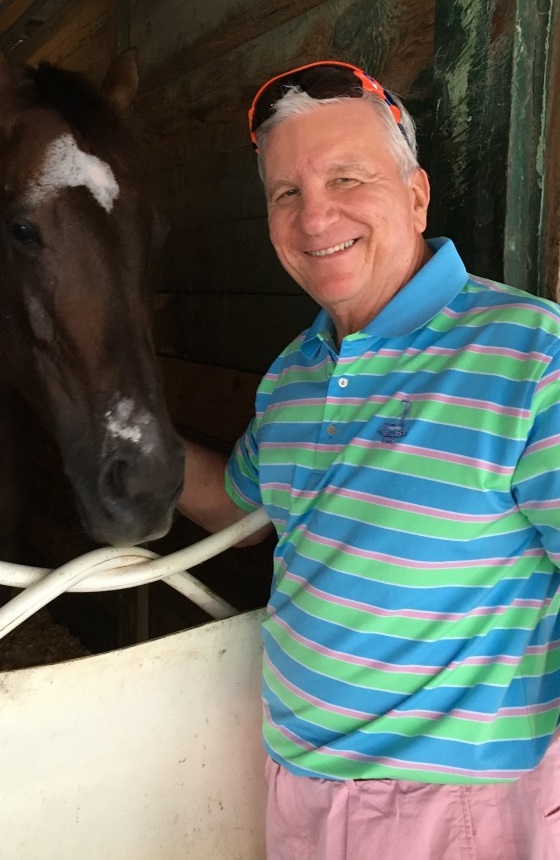 Celebrate Larry Taylor's 70th birthday in support of the Thoroughbred Aftercare Alliance.
Based in Lexington, Ky., the Thoroughbred Aftercare Alliance is a 501(c)(3) nonprofit that accredits, inspects, and awards grants to approved aftercare organizations to retrain, rehome, and retire Thoroughbreds using industry-wide funding.
Along with continued funding from its original partners Breeders' Cup, The Jockey Club, and Keeneland Association, the TAA is supported by owners, trainers, breeders, racetracks, aftercare professionals, and other industry members.
Since inception in 2012, the TAA has granted more than $20.7 million to accredited aftercare organizations. Currently 81 aftercare organizations supporting approximately 170 facilities across North America hold TAA accreditation.