INTERTWINED – Ellen Skidmore | Matthew & Karine Maynard | Equine Homage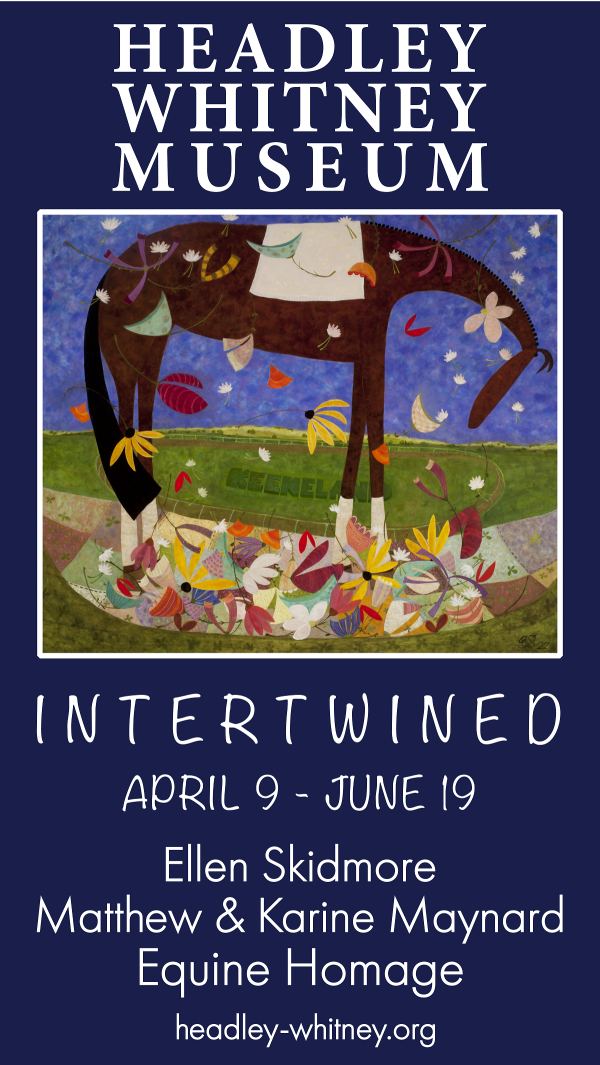 TAA supporter and esteemed Kentucky painter, Ellen Skidmore, will occupy the Headley Whitney Museum in Lexington, Kentucky from April 9 – June 19, 2022.
Limited edition prints of Skidmore's 'Aftercare' will be available for $30 purchase.
Proceeds to benefit the TAA.