Members of TAA team attended the 2018 Kentucky Derby and Oaks, and TAA inspections coordinator Suzie Picou-Oldham captured some great moments. Here are a few:
StarLight Racing's Jack Wolf, Audible's John Harrobin, and TAA's Stacie Clark and Erin Shea during Audible's check presentation to the TAA. Audible donated $25,000 on Derby day in honor of Audible (the horse) running in the 144th Derby. Read more here.
TAA advisory board member and NBC horse racing analyst Donna Brothers rocks her TAA-branded saddle towel on Oaks day.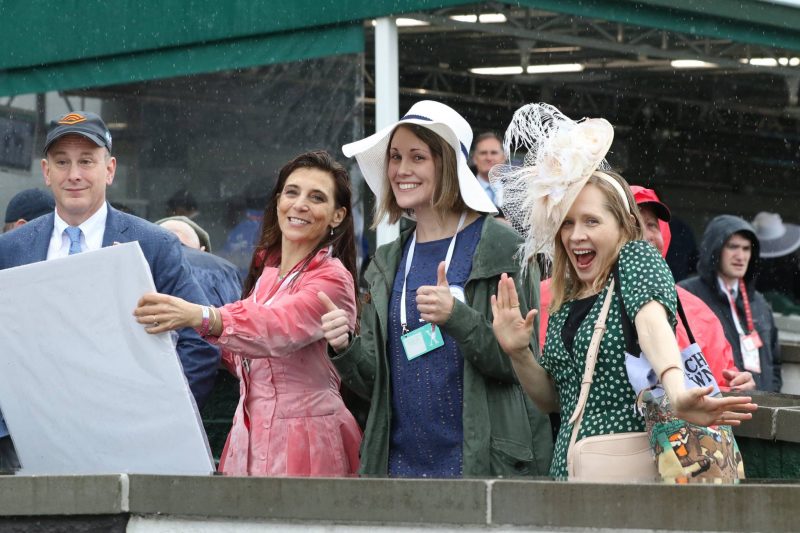 Trying to stay dry before the Audible's check presentation to the TAA in the winner's circle.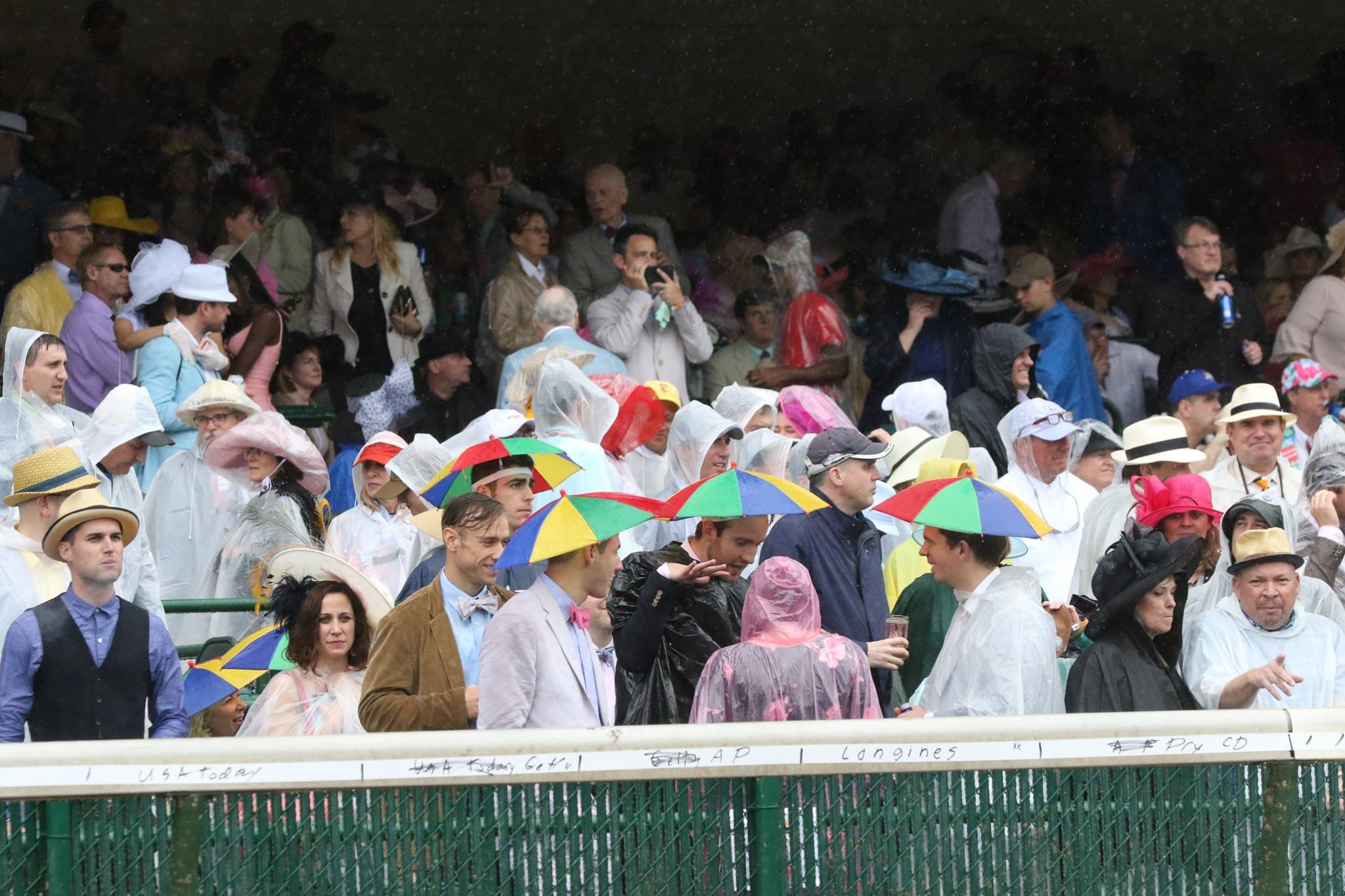 Kentucky Derby attendees are decked out in rain gear.
Churchill Downs was packed with a crowd of approximately 157,000 people in attendance to watch the 2018 Run for the Roses.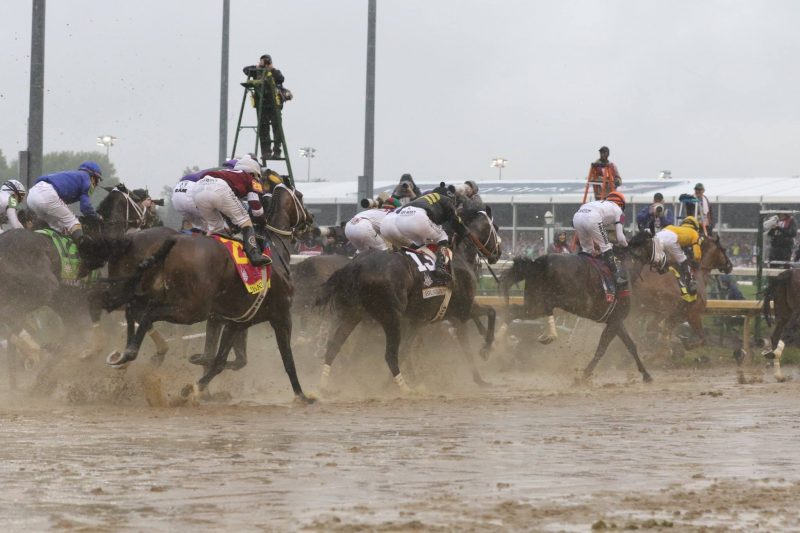 The Derby field runs toward the first turn in the 1 1/4-mile test.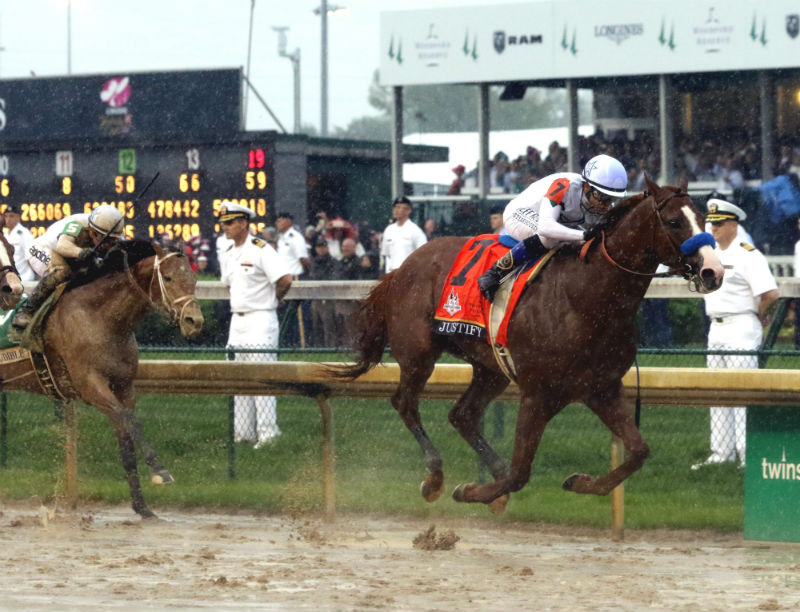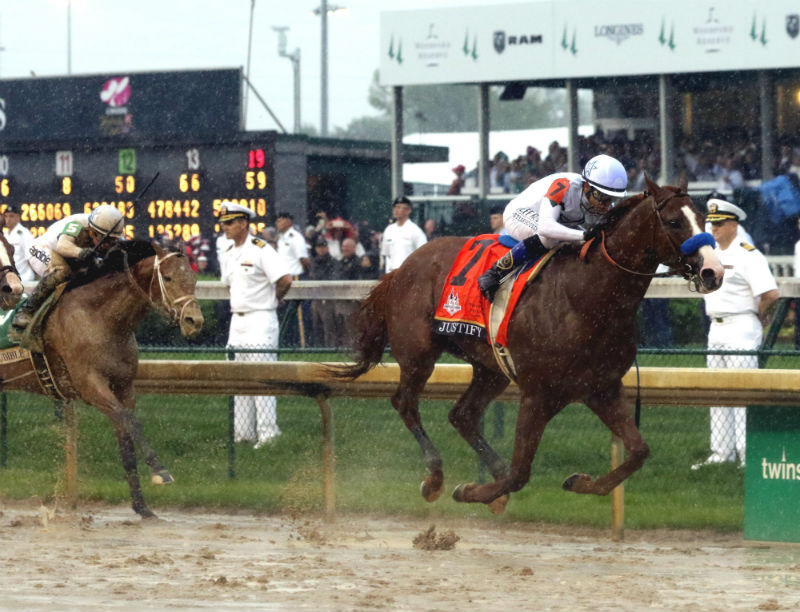 Keeping his undefeated record intact, Justify and Mike Smith take the 2018 edition of the Louisville classic by 2 1/2 lengths over 2017 juvenile champion colt Good Magic in second and multiple graded stakes winner Audible (on rail) another head back in third.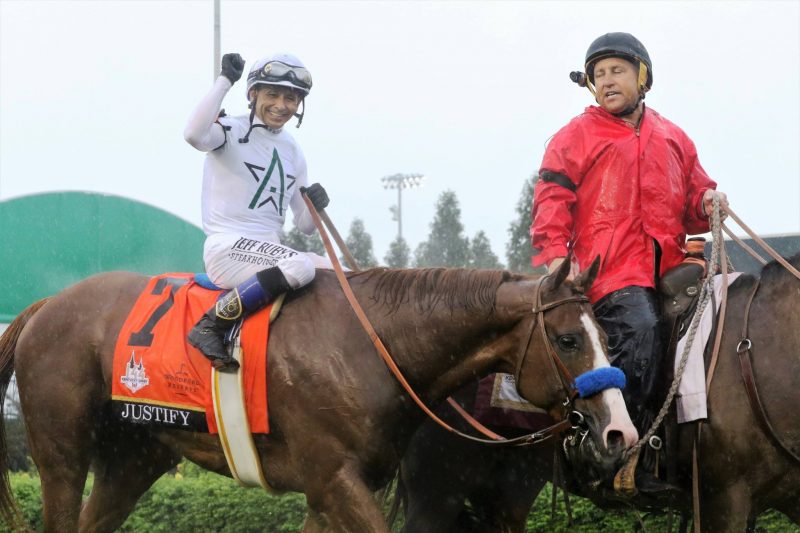 The winners are led into the Kentucky Derby winner's circle.
See more photos from the 2018 Kentucky Derby on the TAA's Facebook page.