newsletter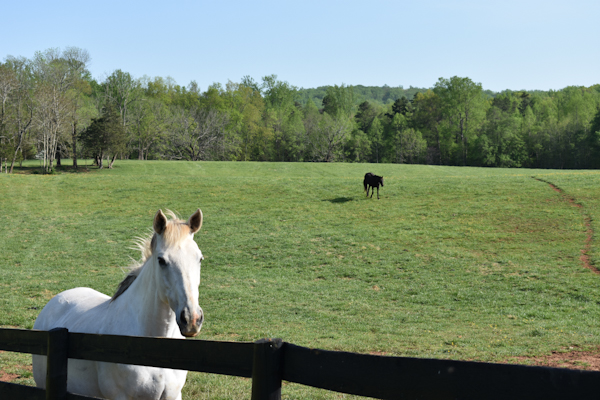 TAA Summer Newsletter ☀️?
The TAA summer e-newsletter is now out! Inside: –TAA news -Upcoming aftercare fundraisers and events -How to get a PastTheWire.com/TAA-branded hat –OTTB success stories And more! Click here […]
Read More >
Winter 2018 Newsletter
The winter 2018 TAA newsletter is out! In this issue: 34 organizations receive TAA accreditation; TAA awards more than $3 million to accredited aftercare; TAA holiday card now available; TAA in the news; and more!
Read More >