pennsylvania-bred
First Lieutenant
After three starts at Penn National, a handsome bay gelding suffered a slab fracture, thus ending his career on the track.
Read More >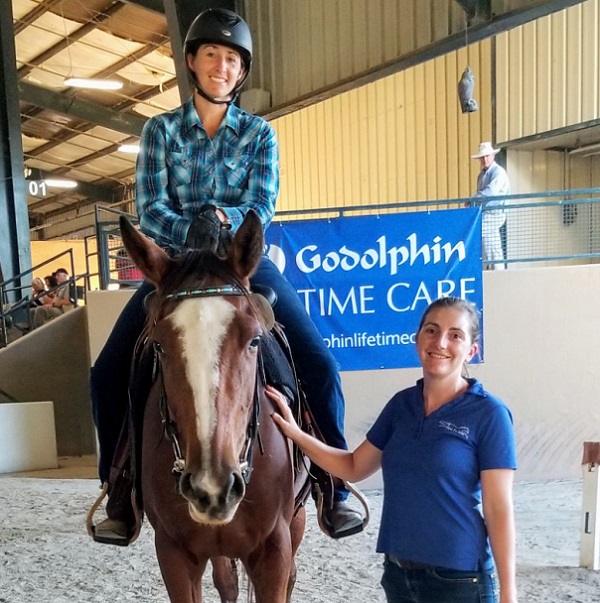 Fairly Obvious
Fairly Obvious and Lindsey Partridge's multidisciplinary success earned them the TAA High Point Award, the Top Pennsylvania-Bred Horse Award, and the Pennsylvania HBPA Award at the 2019 Thoroughbred Makeover.
Read More >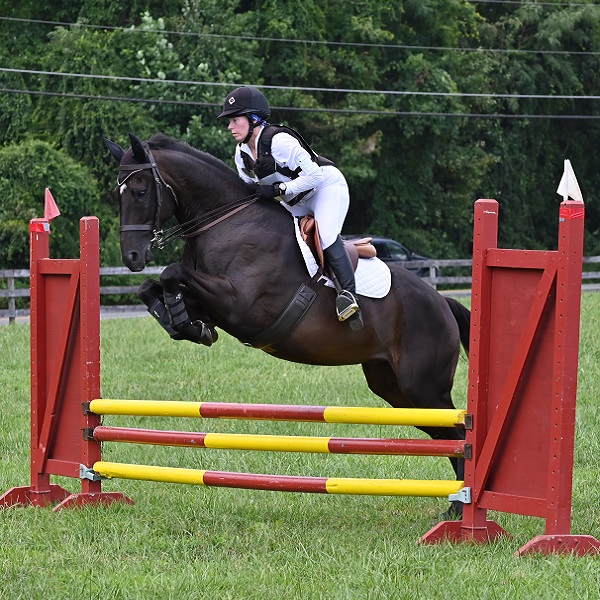 Onlythewinetalking
Onlythewinetalking made his way to TAA-accredited MidAtlantic Horse Rescue as an unraced 5-year-old.
Most recently, they earned sixth place in the MCTA Jenny Camp Horse Trial in the open beginner novice division.
Read More >