CANTER Michigan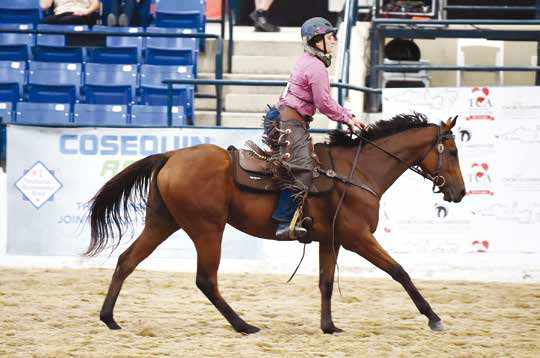 Services: Rehabilitation, Adoption
Location: Commerce Township, MI
Founded: 1998
Social:
Average Number of Thoroughbreds: 30
---
CANTER— the Communication Alliance to Network Thoroughbred Ex-Racehorses—was created following the 1998 closure of Detroit Race Course, which left about 200 racehorses with uncertain futures. Organizers aggressively spread the word through a public-relations campaign and eventually found homes for each of those Thoroughbreds. Realizing the problem did not end there, CANTER has grown beyond Michigan and is now a national program with affiliates across the country.
The goal of the organization is to retire, rehab, retrain, and re-home non-competitive racehorses. This is achieved two ways:
CANTER Michigan assists owners who are selling retiring Thoroughbreds by connecting buyers
with sellers through trainer horse listings on CANTER's website and social media.
CANTER Michigan takes ownership of donated Thoroughbreds, provides vet and farrier care, retraining for new careers, and markets them or adoption on its website and social media.
Online listings include photos and descriptions of available horses, along with specifics as to training level, potential career, and any athletic restrictions. CANTER Michigan utilizes TAA-accredited boarding and training facilities. Approximately 30 to 40 Thoroughbreds are transitioned annually. All horses are available for modest adoption fees.
Adopters must go through an approval process by filling out an adoption form assessing experience level with horses, riding ability, and specifics as to the new home. Upon approval, a horse can be adopted through any affiliate.
Since 1999, CANTER Michigan has partnered with Michigan State University's school of veterinary medicine to provide injured ex-racehorses with surgery, while giving students invaluable experience as they assist with all aspects of arthroscopic surgery.
CANTER Michigan has no paid staff and is all volunteer. Every dollar donated goes toward the support and transition of off-the-track Thoroughbreds into approved new homes and careers.
---
CANTER Michigan Success Stories