South Florida SPCA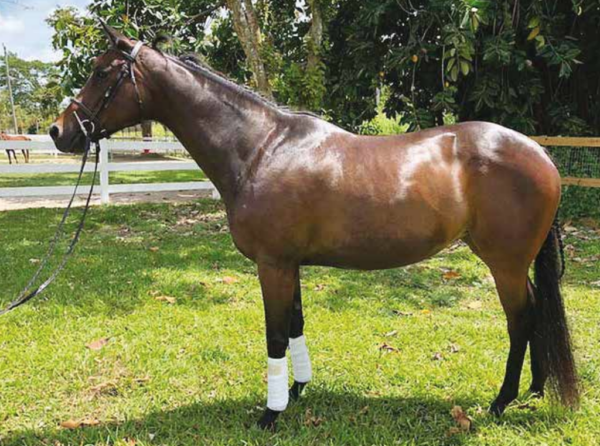 Services:  Rehabilitation, Retraining/Adoption
Location: Homestead, Fl
Founded: 1992
Social:
Average Number of Thoroughbreds: 10-15
---
Founded in 1992, South Florida SPCA Horse Rescue is the last line of defense for abused and abandoned horses in Miami-Dade, Fla.
South Florida SPCA is the only organization qualified to rescue, rehabilitate, retrain, and re-home horses in Miami-Dade. South Florida SPCA works with Miami-Dade Animal Services and responds 24/7 to local law enforcement to investigate cruelty and abandonment cases, and to seize and care for those victims at its facility in Homestead, Fla.
The horses South Florida SPCA rescues, including off-the-track Thoroughbreds, are sometimes found in some of the worst conditions imaginable. Often, the horses require extraordinary lifesaving measures involving extensive veterinary treatment, a refeeding program, and intensive, specialized labor by staff and volunteers.
The organization also works with Thoroughbred owners, breeders, and trainers to help prevent their horses in transition from falling through the cracks and into peril.
South Florida SPCA is also dedicated to educating the public and promoting the humane treatment of equines through its outreach, member, and volunteer programs, as well as its social media channels. Events such as its "A Day at the Races" fundraiser at Gulfstream Park, with a portion of race sponsorship proceeds benefiting the Permanently Disabled Jockeys Fund, also help raise awareness. South Florida SPCA rescues all breeds, but its Thoroughbreds are among the most dramatic and gratifying transformations and transitions.
South Florida SPCA grads have won ribbons in local shows, participated in the Thoroughbred Makeover, and maintained public safety in a mounted police unit.
Their resiliency and versatility never cease to amaze and inspire.
---
South Florida SPCA Success Stories