accredited aftercare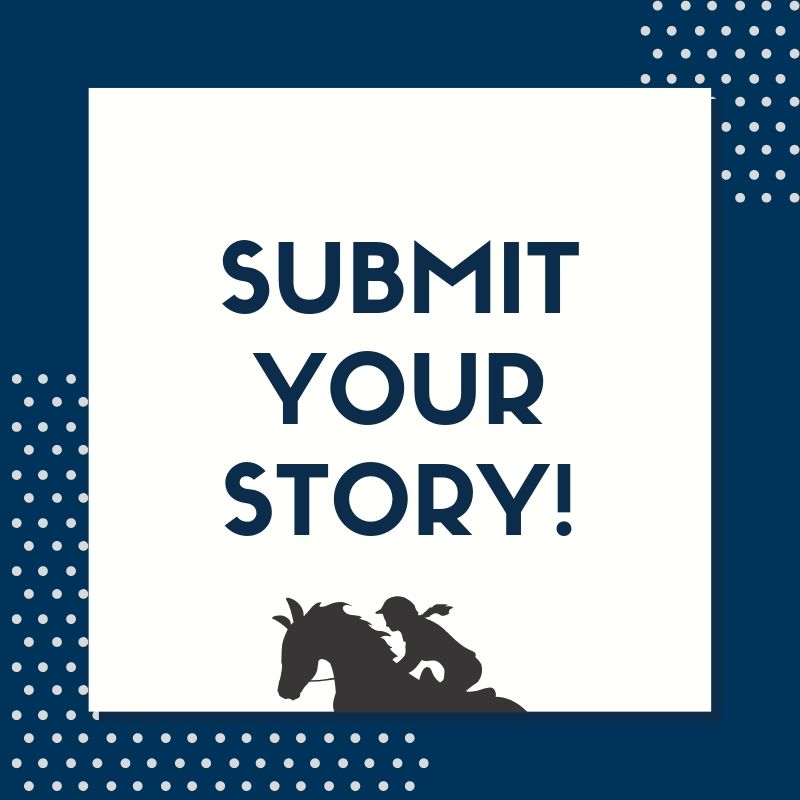 Submit Your Success Story
Have you adopted an OTTB from a TAA-accredited organization? Is your OTTB thriving in their second or third career? The TAA wants to celebrate your success by sharing your story on our website and social media.
Read More >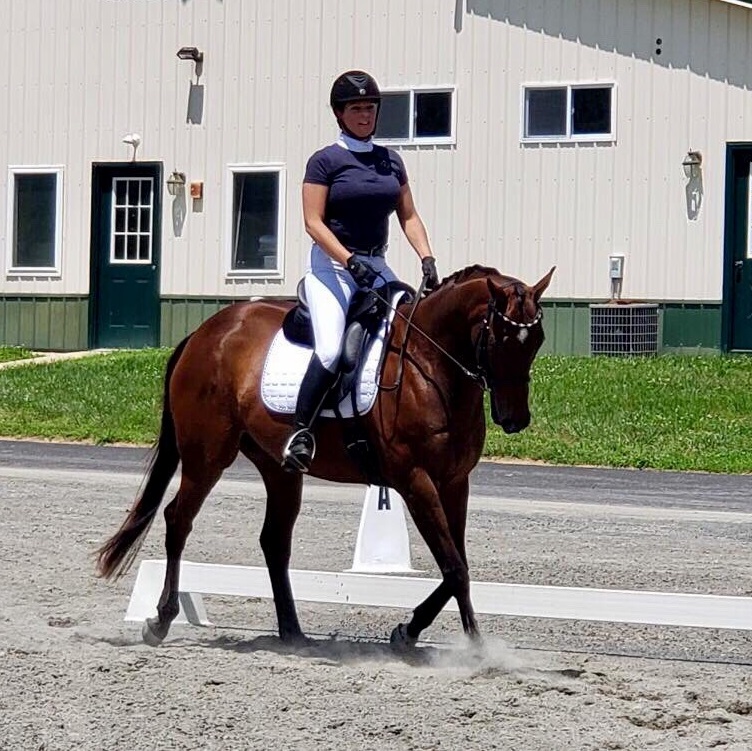 Sunny Aftermoon
Sunny Aftermoon made eight starts as a 3-year-old, never breaking his maiden. He retired from the track after one season with earnings of $4,820.
Currently, the pair is competing in first level dressage while schooling second level at home.
Read More >