Oklahoma Thoroughbred Retirement Program
Watch The Clock
Watch The Clock never made it to the starting gate in the afternoon and arrived at Oklahoma Thoroughbred Retirement Program as a 2-year-old. The son of Early Flyer didn't meet his adopter until 2017, at age 7.
Read More >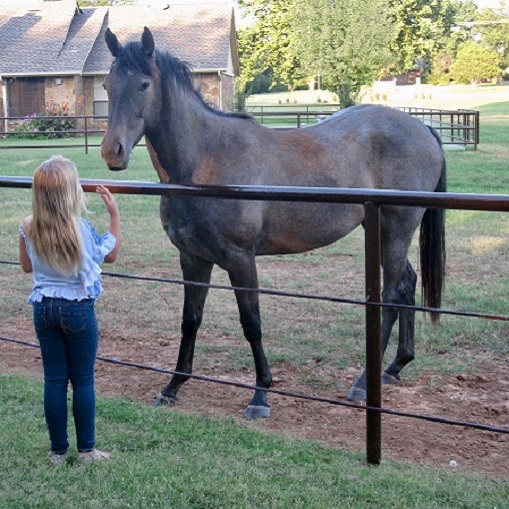 Sasha's Image
This Oklahoma-bred filly survived a deadly tornado in Moore, Oklahoma. Five months after the devastating storm, the filly made her first start at Remington Park earning just under $3,000 in 8 starts.
Read More >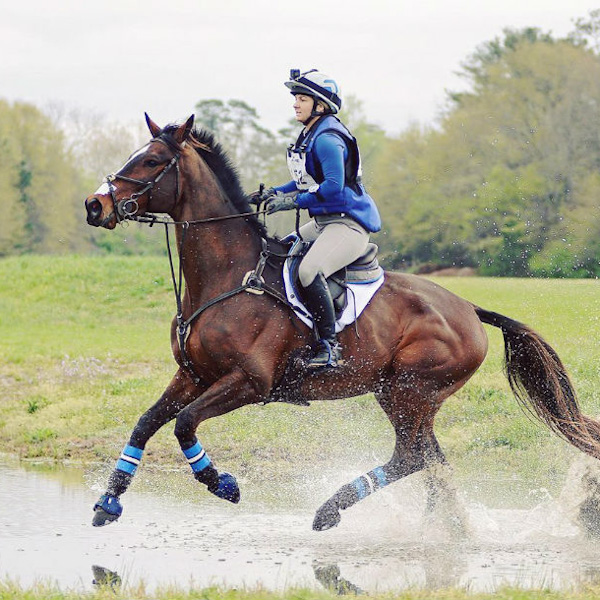 Andrus
Selling her saddle the day before, Mallory Stiver found herself on the way to Oklahoma with her sister with some extra cash to spend. That's where she spotted Andrus.
Read More >