TAA High Point Award
Little Latin Lulu
Little Latin Lulu ran three times, never breaking her maiden, before being retired to Maker's Mark Secretariat Center by her connections.
Read More >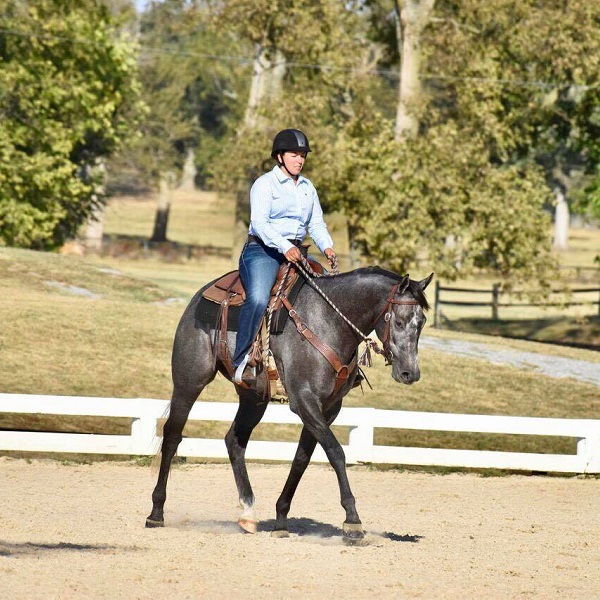 Frank's Gift
The unraced son of Temple City has made quite a name for himself by consistently placing in the ribbons in a variety of disciplines.
Read More >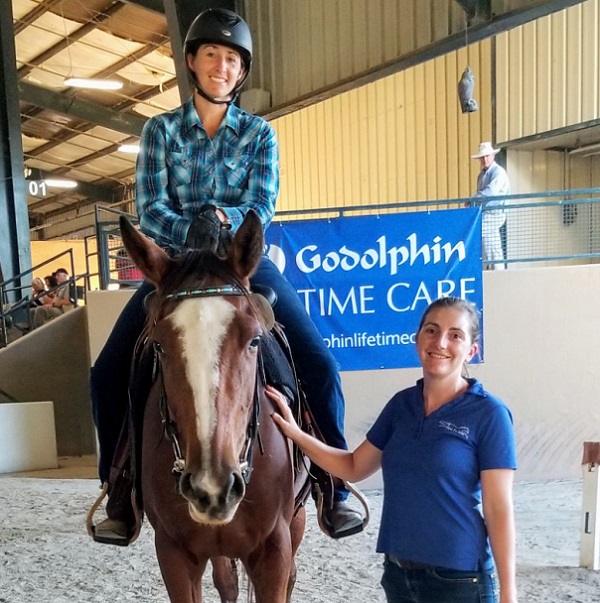 Fairly Obvious
Fairly Obvious and Lindsey Partridge's multidisciplinary success earned them the TAA High Point Award, the Top Pennsylvania-Bred Horse Award, and the Pennsylvania HBPA Award at the 2019 Thoroughbred Makeover.
Read More >