Galloping Out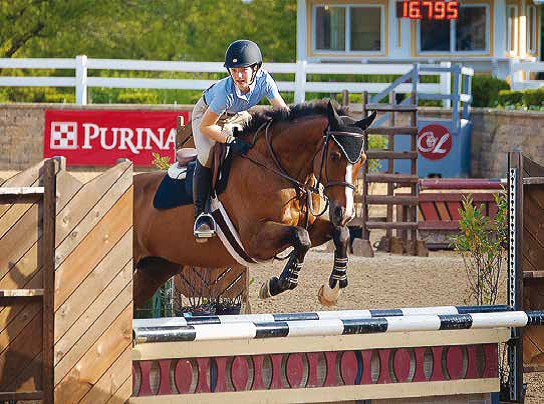 Services: Rehabilitation, Adoption
Location: North Riverside, IL
Founded: 2010
Social:
Average Number of Thoroughbreds: 24
---
Galloping Out is the on-track adoption program serving the two Chicago-area Thoroughbred racetracks, Arlington Park and Hawthorne Race Course.
Galloping Out began accepting horses in spring 2010. What began with three horses has grown to accommodate as many as 30 at one time, with some 250 successful adoptions.
Galloping Out partners with seven private farms for rest and rehabilitation, retraining, and eventual adoptions. These farms include professional Thoroughbred farms, hunter/jumper barns, and an eventing facility. Several have youth programs, and the kids learn old-school horsemanship working with these retired racehorses.
Galloping Out requires an application for an individual to be considered as a potential adopter. Not only are references checked, but as often as possible someone will visit the stable or farm where the horse is going to live. Adopters must ride for the farm trainers to guarantee a good fit. Galloping Out follows up with pictures of the horse at six months and one year, and retains the right to do a physical inspection at any time. It tries to stay in touch with the adopters, such as via Facebook, and has found that these new owners can't wait to share pictures and videos of their horse's accomplishments.
Galloping Out is in the fortunate position to have the support of both Chicago-area racetracks. In addition, owners contribute with an optional per-start fee.
Galloping Out has been rewarded with a grant from Thoroughbred Charities of America for three consecutive years. It is generously supported by the owners and trainers in Chicago, as well as several private foundations.
Racing fans take a keen interest in the program. Galloping Out also hosts fundraising events throughout the year and does community outreach.
---
Galloping Out Success Stories