Eventing
Kulik Lodge
Shortly after his 12th start, Kulik Lodge retired to TAA-accredited New Vocations with a record of 4-2-0 and earnings just under $181,000. Since the Kentucky-bred's adoption, the pair has worked hard to build a solid foundation in eventing.
Read More >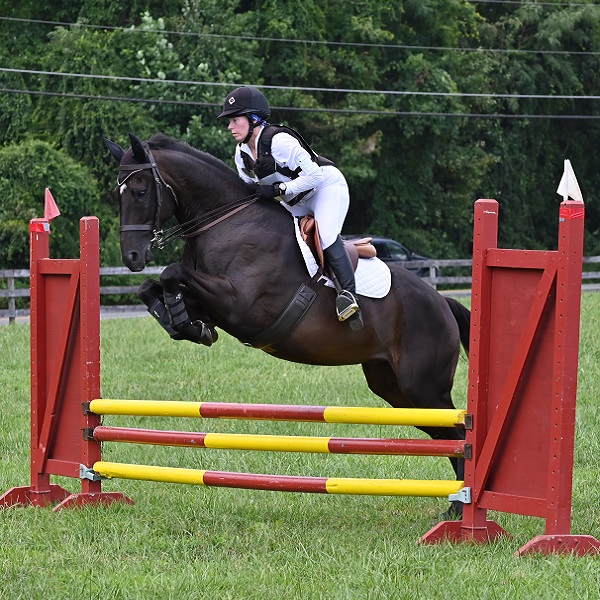 Onlythewinetalking
Onlythewinetalking made his way to TAA-accredited MidAtlantic Horse Rescue as an unraced 5-year-old.
Most recently, they earned sixth place in the MCTA Jenny Camp Horse Trial in the open beginner novice division.
Read More >
Jost Van Dyke
Minnesota-bred Jost Van Dyke began his racing career as a 3-year-old. It wasn't until the age of 7 that the multiple stakes-placed gelding made his exit from the track. In total, the son of Van Nistelrooy made 19 starts and retired with a record of 8-3-6 and earnings of $129,614. Four weeks after his last […]
Read More >