After the Races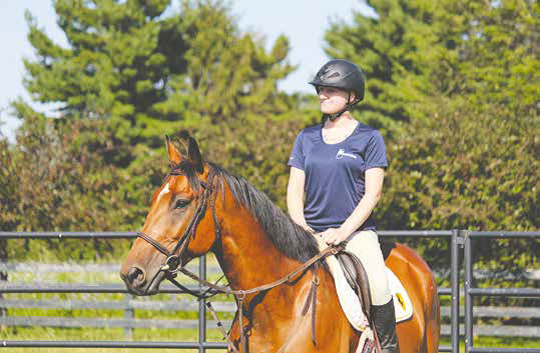 Services: Rehabilitation, Adoption
Location: Elkton, MD
Founded: 2011
Social:
Average Number of Thoroughbreds: 100
---
After the Races is a rehabilitation and re-homing facility for Thoroughbred racehorses. Its mission is to rehabilitate and place racehorses into appropriate, long-term homes while promoting the versatility of the breed beyond racing.
Since 2011, After the Races has re-homed more than 350 racehorses, having served horses retiring from tracks in Pennsylvania, Maryland, New Jersey, New York, and Kentucky. Its doors are open to racehorses across the country in need of a safe place to rehabilitate and a chance at a new career.
After the Races, a 501(c)(3) nonprofit organization located in Elkton, Md., takes in retiring Thoroughbreds and combines the horse's history on the track with a thorough vetting on the farm to come up with a rehabilitation plan that fits each individual horse's needs. As the horse is rehabilitated, time is spent evaluating the horse's temperament and physical capabilities. When the horse is deemed ready, the retraining process begins, with the goal of seeking to match the horse with an adopter who is suitable and can provide a long-term home for the horse.
Horses come to After the Races through various backstretch programs initiated by local racetracks dedicated to finding good homes for horses in their care. It also receives horses from private owners and trainers who are looking to ensure their horses get a chance at a second career.
Since its inception, After the Races has found an increasing desire among racing professionals to see their horses get a second chance, and the organization is excited to work with these individuals to fulfill that goal.
As a nonprofit organization, After the Races relies on the wonderful help of volunteers and donations from fellow horse enthusiasts. Every dollar goes directly toward feeding and caring for these amazing animals.
---
After The Races Success Stories